https://www.youtube.com/watch?v=8MG-eybQOsM
We're full! Join our waitlist
{{PRELEASE OCCUPANCY TITLE}}
100%
The Hamptons Statesboro Luxury Apartments
The Hamptons features unique, luxury student apartments and cottages available in 1, 2, 3, 4, or 5 bedroom options, allowing you to choose to live with your friends or alone.  At the Hamptons you will be living large – literally! Our luxury student homes are spacious, and we have both garden-style apartments and cottage-style residences available. We offer luxury student living with granite countertops, 9 foot ceilings, private bathrooms, walk-in closets, and stainless steel appliances. If you're looking for luxury off campus housing by GSU, then The Hamptons is the place for you.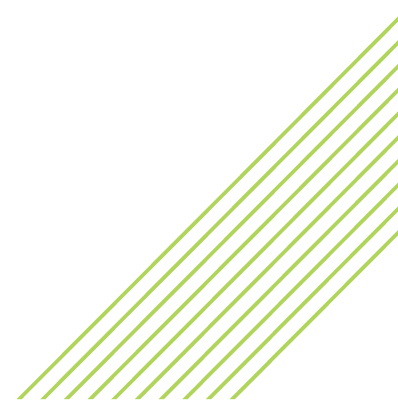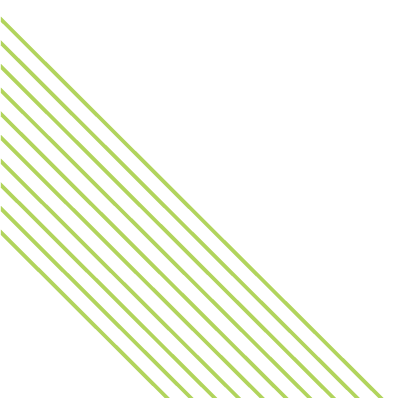 Come experience the Hamptons
Our exclusive student living community offers open green spaces, beautifully landscaped grounds, English-inspired architecture and a 10,000 square foot clubhouse. Did we mention we are the only cottage-style off-campus – yet close by campus – student housing community?  Whether you're looking for typical apartment style housing for students in Statesboro, or cottage-style living, The Hamptons has something for you. We understand the unique needs of today's students, and we have tailored our community to not only meet those needs, but to exceed them for our student residents.
Across the street from Campus

At The Hamptons, we think you deserve the best from your student living options. Located just 0.1 mile from GSU,  not only is The Hamptons conveniently located; It's probably the best location in all of Statesboro. Have you been searching for off-campus housing near GSU? Look no further!
Becoming a resident is as easy as: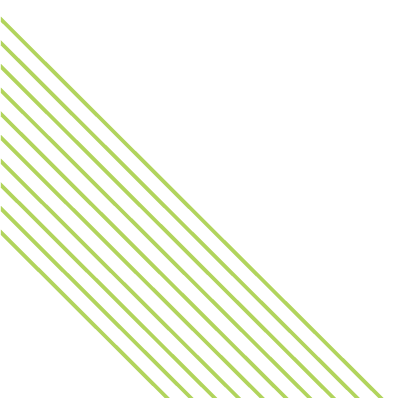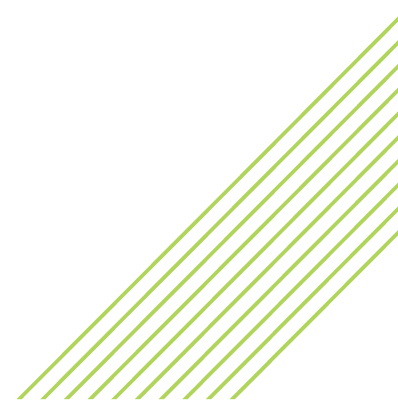 Reviews from our Residents
Take a look at what our residents are saying about us and know for yourself what makes us the best student housing near GSU.  If you have any questions at all, just know that our friendly, knowledgeable staff is available to provide directions, assistance, and more.  Make your search for off-campus housing by GSU even easier, reach out today!
"I loveddddd living here! It's super clean, friendly, and quiet. The rooms are pretty big and come with a huge closet too. Wish I could've stayed- only thing I didn't like was that they didn't call to ask if I wanted to renew before leasing mine to someone else. Not sure if this is normal with student housing but it's my first time in this type of housing so maybe it's not unusual that that happens."

Gabrielle Graham

Residents

"I love the Hamptons! This is my first year staying here and my first apartment ever. I can definitely say that I am having the best experience yet! I've heard about the Hamptons and their reputation through many friends saying how great their services are, how clean and friendly their environment is, and how beautiful their complexes are. I am staying in a 3bed/3bath apartment at the Hamptons. My roommates have lived there 2 years prior to my move in. When I first arrived, they greeted me with a welcoming basket full of candy, treats, and scented candles! I was overjoyed and grateful. I am so blessed to be able to say that I am staying at the best apartment in Statesboro, GA with the best roommates I've ever had. Thank you, Hamptons for this wonderful and life changing opportunity!"

Sharnae Pegues

Residents

"The Hamptons is by far the best place to live in Statesboro! The houses are all modern, up to date, and clean inside which makes living here so amazing! There are also a ton of amenities like the dog park, the amazing pool, the 24/7 gym, the tanning beds, and entertaining arcade/lounge space! The staff is extremely kind to their residents and a lot of the time they provide amazing free perks like subs for lunch, biscuits for breakfast, and so much more! I feel extremely safe here and really appreciate the safety measures taken here at the Hamptons! I 100% recommend students and future students to live at the Hamptons!"

Maggie Dickson

Residents

"It's my first year living in The Hamptons & I absolutely love it so far! The staff is always so helpful and the maintenance guy always comes in a reasonable time when we are in need! We are always their number one priority & are provided with great amenities that are including in the rent! I would definitely recommend living here to all students!! I can't wait to renew my lease for next year!"

Paige Price

Residents

"Great place to live especially if you care about living luxury while living in college. The rooms are a great size,management's always helps no matter what and Kelley(the manager) is there to talk anytime you need anything. They have a great clubhouse that is worth every penny. I truly enjoy living at the Hamptons! Go Eagles!!!"

Trinity Holmes

Residents